As the first B Corp recruiter in the industry, brands partner with us to build their teams from CEOs and NEDs to mid and senior level hires.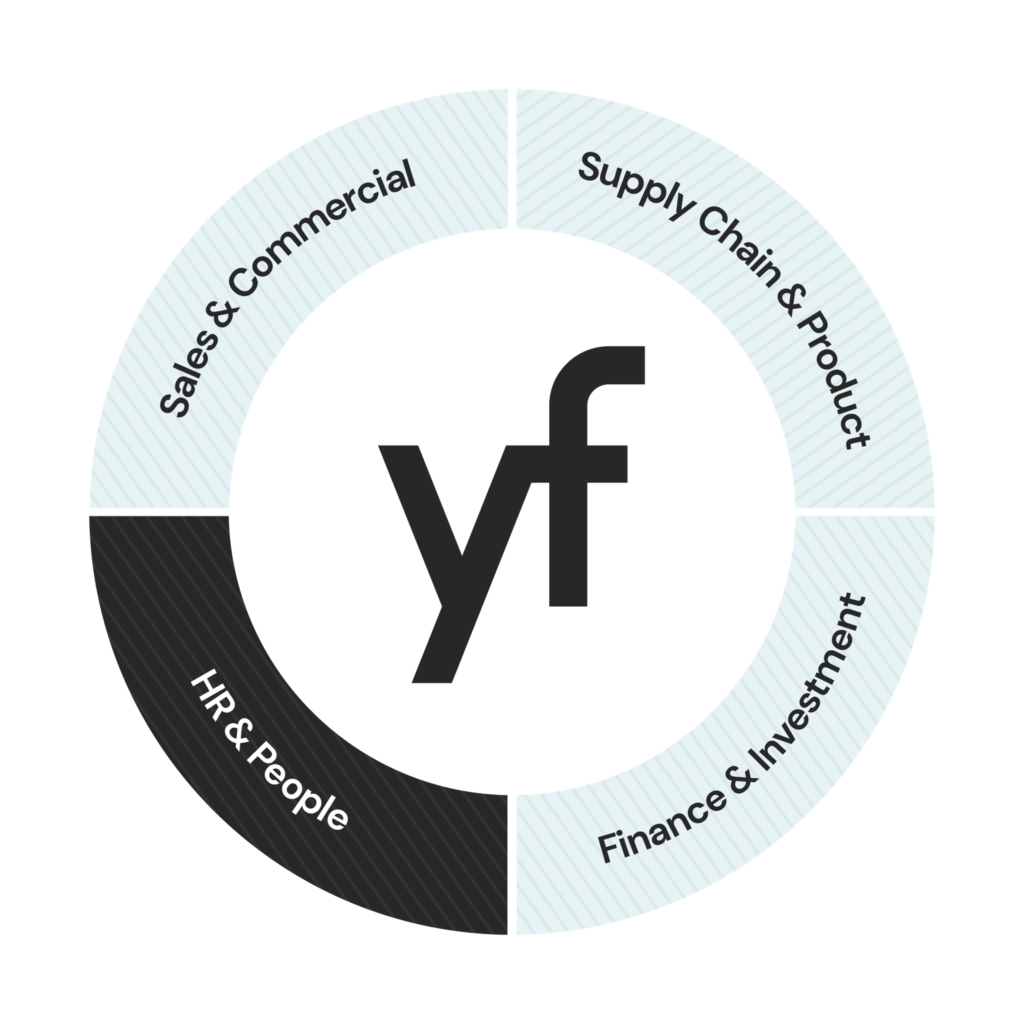 The recruitment partner for scaling FMCG brands
Sales & Commercial
CEO
Sales Director
Head of Sales
Commercial Director
Managing Director
Senior National Account Manager
National Account Manager
International / Export Manager
Foodservice Manager
Wholesale Manager
Marketing
CMO
Marketing Director
Head of Marketing
Senior Brand Manager
Brand Manager
Marketing Manager
Trade Marketing Manager
Digital Marketing Manager
E-Commerce Manager
Category Manager
Growth Performance Manager
Designer
Supply Chain & Operations
COO
Head of Supply Chain
Operations Director
Customer Supply Manager
Operations Manager
Supply Chain Manager
Demand Planner
Finance
CFO
Finance Director
Head of Finance
Financial Controller
Finance Manager
Product & Technical
Procurement Director
Product Manager
Technical Manager
Food Technologist
Project Manager
New Product Developer
Trusted by brands and candidates
"YF have been absolutely amazing to deal with. It has been a real pleasure working with the Recruitment Team; it made such a difference having a really personal approach. Everyone was excellent at quickly understanding the brief and also incredibly flexible and helpful when the brief needed to be updated.
It has felt like a real collaborative and strategic partnership throughout."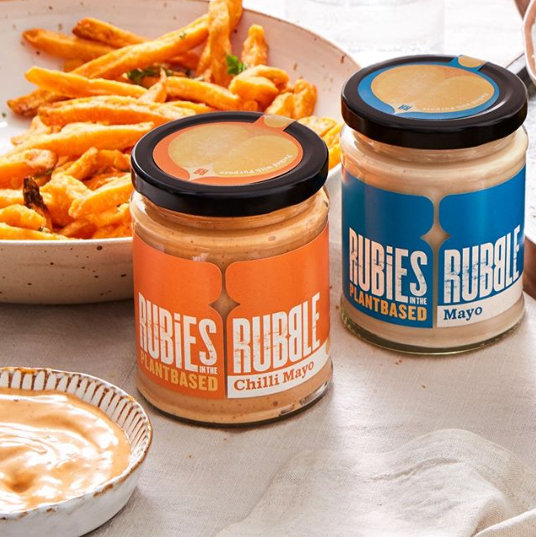 Rubies in the Rubble
Hires include: CEO, Grocery Account Executive, Ecommerce Account Executive, Commercial Executive.
Little Moons
Hires include: Finance Director, Finance Manager, International Sales Manager, Office Manager, Assistant Buyer Manager, Grocery Executive.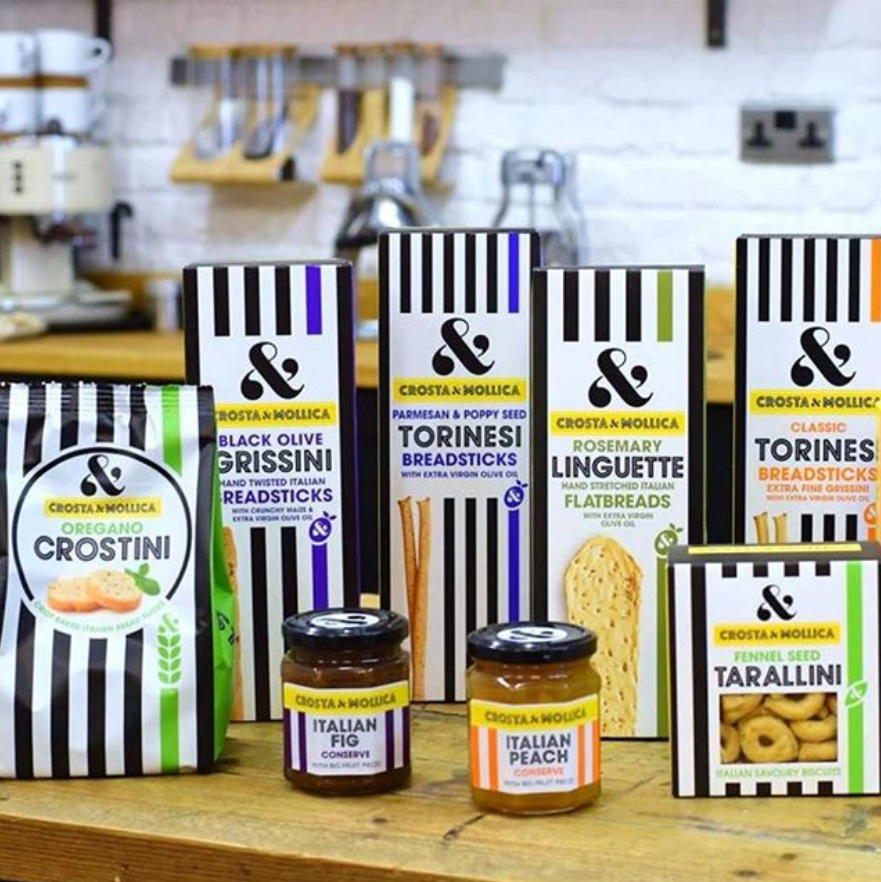 Crosta & Mollica
Hires include: Head of Brand, Senior National Account Manager, National Account Manager, Quality Assurance Manager, Shopper Marketing Manager, Assistant Comms Manager, Credit Controller.
Head of Recruitment Services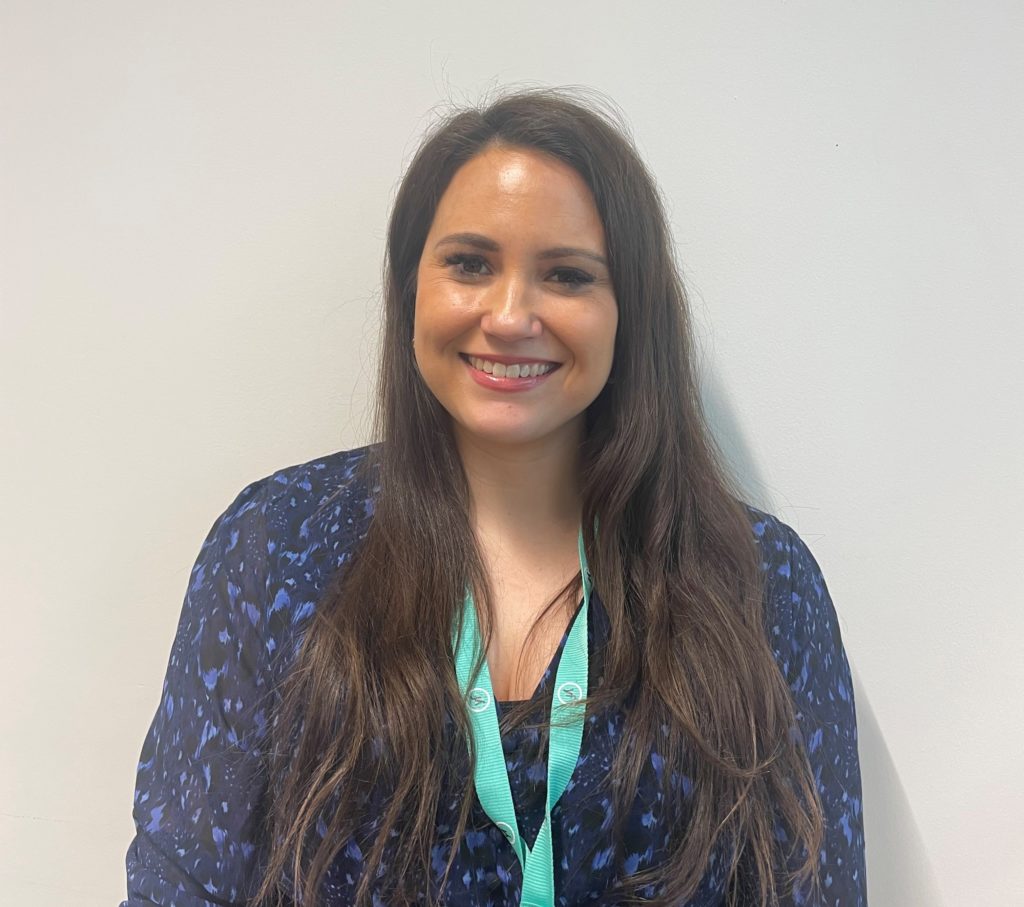 Mid / Senior Level Marketing and Finance
Speak to our team or brief us
Get in touch with our Recruitment Team to discuss your recruitment strategy or register a new role brief.
Head of Recruitment Services
Our Preferred Suppliers are a selection of businesses that we have vetted and trust to recommend to our brands. We have negotiated discounts or deals with many of them.
Access to the list and discounts is a benefit to Community members only.
Not a member yet? Find out more here