2023 top projects:


Sales channel diversification
Whether it is D2C brands moving into Grocery or Foodservice brands moving into D2C, brands partner with YF to achieve their omni-channel strategies.
Common diversification routes
D2C to Grocery
Activities include:
Establishment of retail ready packaging
Retail supply chain design and organisation
Systems and internal processes setup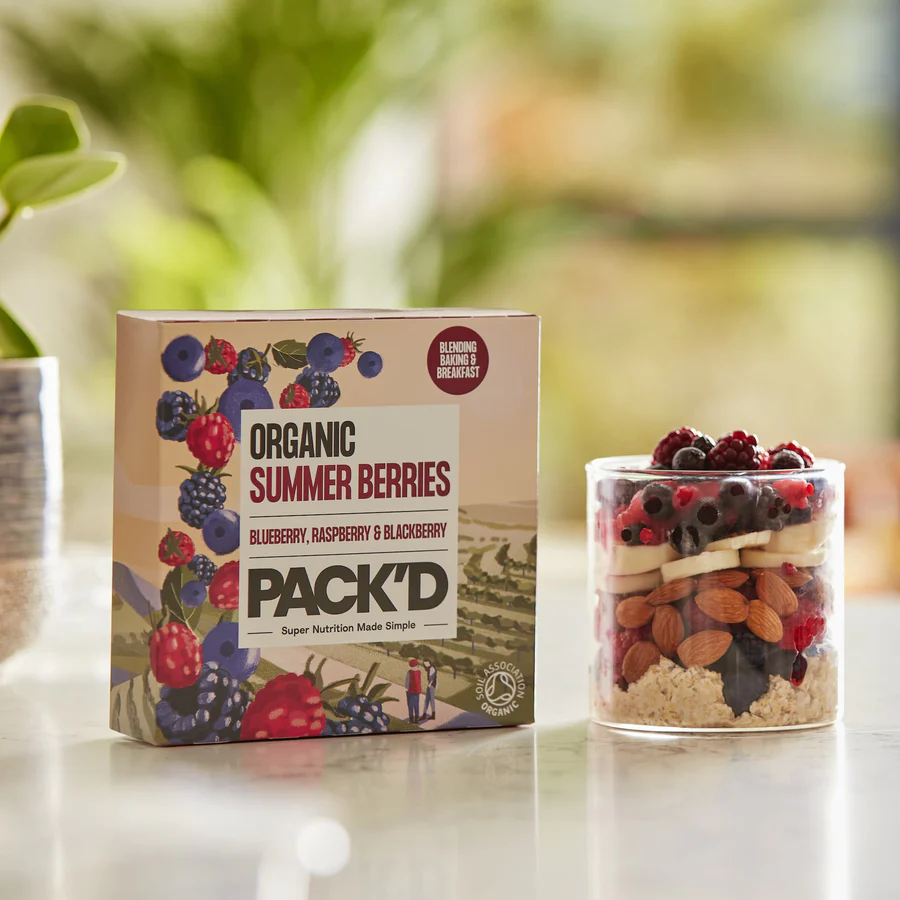 Grocery to Foodservice
Activities include:
Product and packaging modifications
Product cost engineering
Supply chain establishment
Go to market plan
Foodservice to Grocery
Activities include:
Brand creation
Retail ready packaging
Category proposition
Retail supply chain design and organisation
YF can help from advisory to making it happen
We would deploy a specialist advisor (or team of advisors) onto your business to carry out business model assessments and design operating model improvements, ensuring you can make change decisions with confidence.

"I need you to do it for me"
If you need more than just consultancy, we will run organisational change projects for you. These can include setting up your supply chain, creating your financial models, establishing your systems infrastructure, defining your sales proposition and plan, and many more common needs.
"I need a mix of advice and action"
All support provided is entirely bespoke to your needs so get in touch and we will put together the package required to get you live in your new channel quickly and with confidence.
Preparing a chilled meal solutions brand for grocery expansion
YF partnered with a foodservice focused chilled meal solutions brand with their large scale expansion into grocery.  This involved 9 SKUs going into 2 of the UK's largest retailers.
Our role was:
Full project definition and management for the expansion into Grocery
Supporting the product development workstream to adapt the product and brand to be fit-for-grocery
Setup the full grocery supply chain
Establish the ways of working and processes with the retailers
Build the team
The outcome was a successful launch into grocery, diversifying the business away from foodservice.
Get in touch with our team to discuss your brand's channel diversification plans and whether we can help.
Not quite ready to
work with us?
Subscribe our mailing list to stay in touch with the latest news, insights and updates from YF.