2023 top projects:


Organisational redesign
For brands looking to reorient their operating model, YF can help you design and implement a more fit-for-performance structure.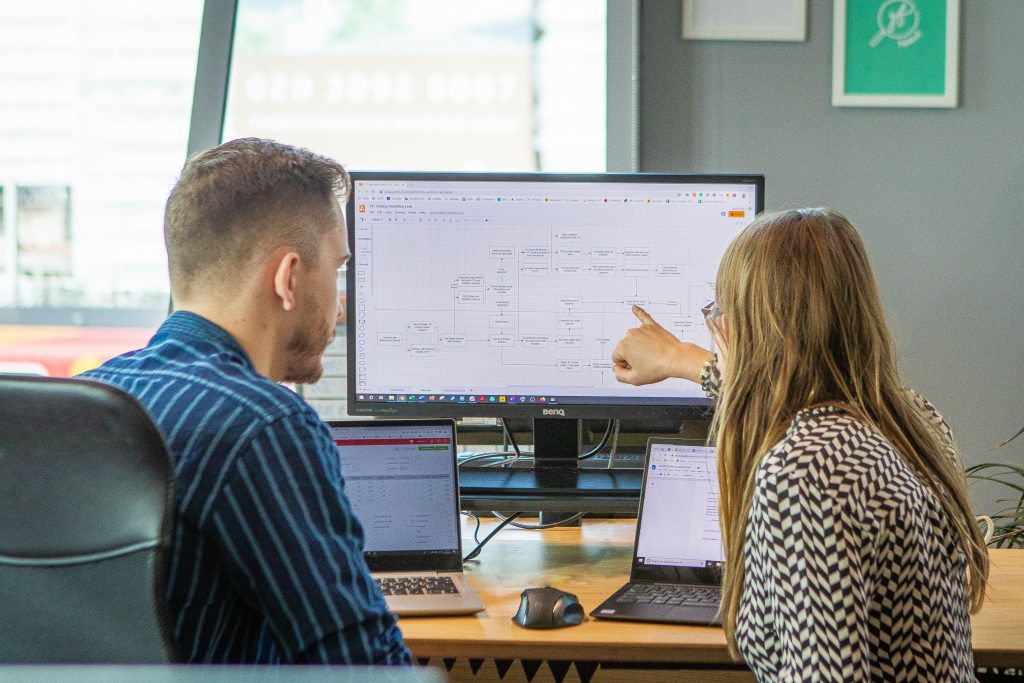 Common triggers for organisational redesign
YF can help from advisory to making it happen
We would deploy a specialist advisor (or team of advisors) onto your business to carry out business model assessments and design operating model improvements, ensuring you can make change decisions with confidence.
"I need you to do it for me"
If you need more than just consultancy, we will run organisational change projects for you. These can include restructuring your team, supply chain, hiring people for you, or managing delicate HR processes.
"I need a mix of advice and action"
All support provided is entirely bespoke to your needs so get in touch and we will put together the package required to deliver your objectives.
How a £50m+ European brand restructured their UK business
YF worked with a European brand to transform their business in the UK from a distributor operating model to in-house operating model. This started with an intensive risk and discovery exercise to establish a project plan. Thereafter the Client extended YF's engagement to bring the plan to life over a 6 month basis and then ongoing post-launch.
YF managed a total international project team of 9 across technical, technology, commercial, supply chain & marketing.
YF also managed retailer relationships and any third parties.
Due to limited team capacity, in addition to project management, YF was engaged to deliver key projects:
Establishing a direct UK supply chain including technology
Customs infrastructure setup
Local entity and registrations
Recruitment of full UK team
The outcome was a successful and smooth transition, new supply chain setup below budget, significant EBIT improvements, newly formed UK team of 4 people (reporting into the Country Manager) and a smooth ongoing relationship.
Get in touch with our team to discuss your brand's re-organisation plans and whether we can help.
Not quite ready to
work with us?
Subscribe our mailing list to stay in touch with the latest news, insights and updates from YF.